The game has changed. HPN Global provides no-cost support for meeting professionals, including customized site searches, contract negotiation, site inspection coordination, contract review, vendor support and event consultation.
NO PROGRAM TOO BIG, NO PROGRAM TOO SMALL
We consult on programs that range from just a few room nights to 1000s.
OUR PROCESS
We give meeting professionals a dedicated advocate and the support of one of the most innovative site selection and meeting procurement companies in the world.
KRISTIN VINES
VICE PRESIDENT OF NATIONAL ACCOUNTS, HPN GLOBAL
My job is to change the game for meeting professionals.

As your dedicated point of contact, I'm here to lighten your workload, be a sounding board, and help navigate the sourcing and contracting process.

My RFP response rate is 90% within the first 24 hours, and virtually all proposals are ready for client review within 48 hours.

Best of all, these services cost your organization nothing. Ever.

When the program is executed, my clients know they've secured the best possible value for their organization, and that they've saved time doing so.
HPN GLOBAL
Full-service Meeting and Event Management
HPN Global is one of the largest international site selection and venue discovery companies in the world.

Our proprietary sourcing system allows us to reach the right hoteliers with speed and efficiency, and our pre-negotiated global hotel contracts are specifically designed to mitigate our client's risk.

Our unique value proposition includes one of the industry's largest purchasing powers, deep vendor relationships, world class service and the most effective procurement platform in the industry.

Our driving motivation is to generate savings for our customers and create long lasting partnerships.
KRISTIN'S STORY
My travels through hospitality.
Biography
Once, my job was to maximize revenue for hotels.

I launched my career in the hospitality industry at the Westin, St. John in the U.S. Virgin Island in 1999. For more than a decade I worked at hotels in Arizona and across Hawaii.

Since I began working for HPN Global in 2011, I've built my reputation on helping clients navigate unforeseen changes, get the best event for their budgets, and spend fewer hours doing so.

I'm all about empowering meeting professionals, saving them time, helping their organizations to save money, and offering my industry insight to help take their program to the next level.

Today, my job is to leverage the knowledge and insight I gained working in hotels to benefit my clients.

- K V
TESTIMONIALS
Most of my new business comes via referrals, and I'm proud to share some recent client comments.
I have been a successful meeting planner for almost 30 years and didn't think I needed the services of a third party in venue selection until I had the opportunity to work with Kristin Vines. With her expert navigation of the negotiation process, true expertise on the hotel side, and thorough understanding of our conference needs, she helped us select venues that keep our annual conference vibrant and growing.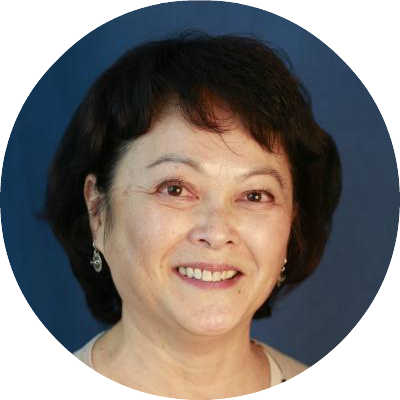 Kristin has always provided my company with the best service possible, despite the fact we are one of her smallest clients. It is a pleasure working with Kristin, she is full of good ideas and follows through with them to our utmost advantage.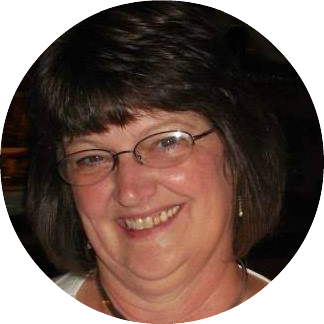 Kristin has been an unwavering partner for the past 4+ years and consistently goes above and beyond, even when there is no benefit for her. She is there every step of the way to ensure a smooth process, from site selection to execution of event and even after. Her expertise in site selection and contract negotiation has been instrumental in our meetings and events success, from our annual large international incentive program down to our smaller domestic regional meetings.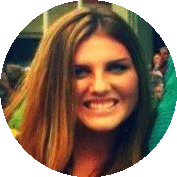 CONTACT
Have questions? Reach me at (808) 635-5103 or email kvines@HPNGlobal.com, or you can use the form below.
FREQUENTLY ASKED QUESTIONS